Linking up here for another book club friday
This week's book that I finished last night is: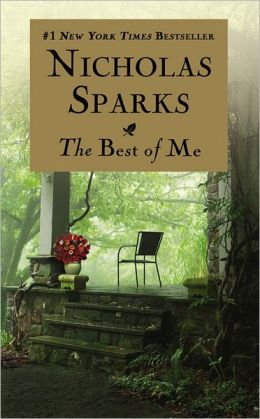 Overall I really liked this book but not as much as some of Nicholas Sparks other books. I was really sad at the end and was hoping for a better ending, one that would make me happy. But they all can't be happy endings right? Nicholas Sparks is a great author though who can really capture your emotions. That is why he is one of my favorite authors. Has anyone else read this book? What did you think?
Have a great weekend everyone!