If you may or may not know from previous posts I have a love of history.
It would make sense that I like learning about the Presidents and their wives.
There are 2 'first ladies' that I love learning about.
Jackie Kennedy
When I went to Boston MA a few years ago I actually saw this outfit that Jackie Kennedy is wearing above.
She was a true fashion icon and did great things!
I own quite a few books about Jackie Kennedy.
The other first lady that I love is
Michelle Obama
Did any of you watch the inauguration?
She was beautiful in everything she wore.
I adore her fashion.
She looks so classy and modern.
Very appropriate for a first lady!
I want her boots, coat and gloves.
I'm loving the bangs as well!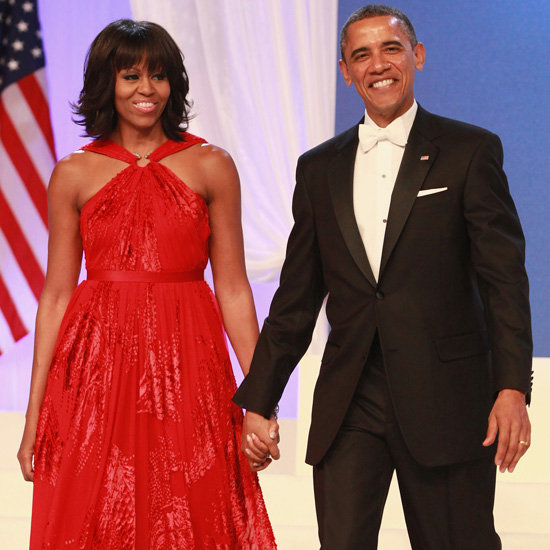 She can do no wrong in fashion!
Here are some of my other favorites!
Comparisons:
Pure Grace.
Pure Beauty.