As soon as Brent got home from work we headed to Sheboygan where his parents live.
We ate Gosses with the family!
I also got to see this peanut(my niece Aria)
Our plans fell through as my husband was up half the night sick with the flu.
At one point he had gotten up and gone in to the other room and I didn't even notice!
So we let him sleep the day away and rest.
My brother and sister in law and myself went to a baby consignment shop
They were able to find a few things
We then took a drive around Lake Michigan, it was beautiful
I forgot to take pictures, woops.
We stopped at Jimmy John's for lunch (turkey tom please!)
Late that night Brent's family grilled out.
Brats, hotdogs, hamburgers, pasta salad, fresh fruit, german potato salad, etc.
There was so much to eat we all stuffed ourselves full!
We then went downstairs in their big family room and took some family pictures
And watched the Season Premiere of SNL
Drunk Uncle was hilarious
and so were all the Breaking Bad references!
Brent, I and the dogs went to the local park and had professional picture taken.
I can't wait to get them back and show you!
We may have taken a discount double check and claymaker photo (packer fans)
We stopped at Gap Outlet and Old Navy Outlet where we both found some new clothes for really good prices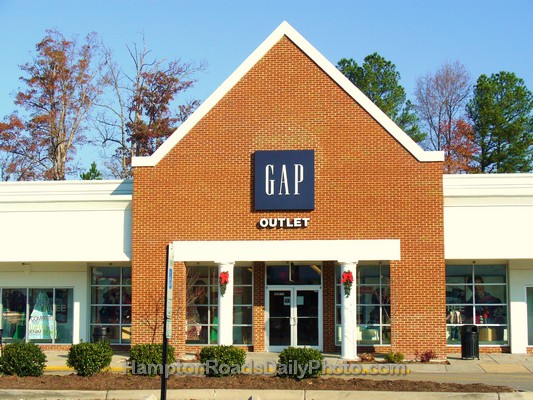 We got home and started laundry.
Yes, we did 4 loads of laundry.
Seriously, how does laundry pile up so fast?
We ended the night by watching the series finale.
I am so sad it has ended but thought it was a good ending!