Ever since I was little I loved amusement parks.
My parents took us to them all the time.
The bigger and higher the roller coaster the better!
Here are some of my favorites:

Favorite Roller Coaster would have to be the Wild Thing.
Universal Studios Orlando
This roller coaster at Hogwarts was so fun. It was one of the few that I could get my husband to go on!
And this one also at Universal Studios
I had to ride this one by myself
My husband has a fear of heights and if you can tell this one is pretty steep and scary but it was so fun! You even got to the pick the music you wanted to hear while you were riding the roller coaster!
Gurnee Mills IL
Six Flags Great America
Raging Bull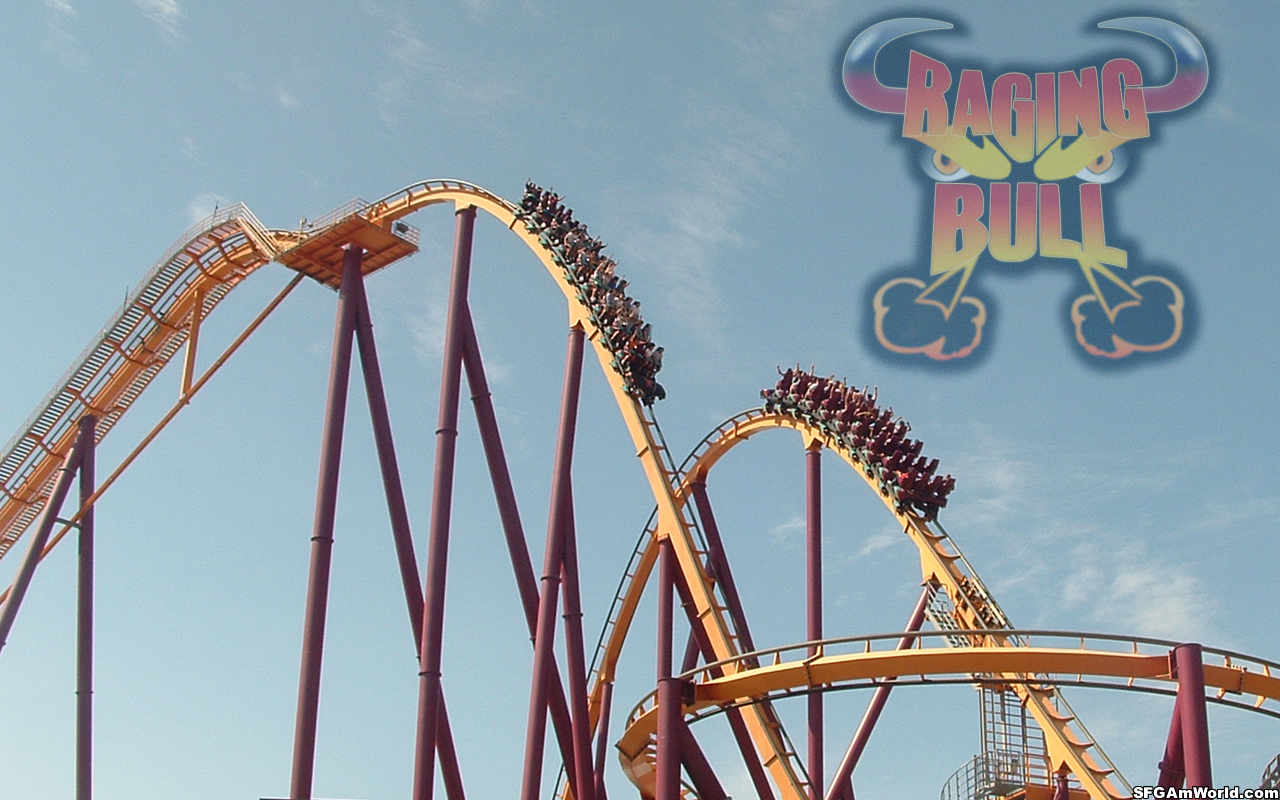 So these are some of my favorites.
Also did you sign up for the favorite things giveaway?
If not you should, there is some great stuff!