Linking up for another WILW
I'm loving...listening to Adele on Pandora, in the car, on the ipod, etc. I never get sick of her music and I think her voice is amazeballs.
I'm loving...that baseball season is back. I don't care what some annoying people on my facebook page say, I love it, go to a game once, you may change your mind.
Gotta support my Brew Crew!


I'm loving...Parenthood. I have one season to go on Netflix. What am I going to do when it's done? Ugh, tugs at your heart! Love love love it!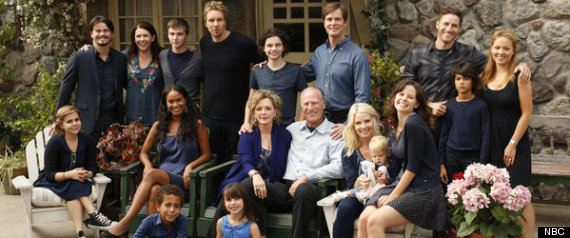 I'm loving...chicken in a biscuit crackers. Holy yummy I love these things!
I'm loving...Essie's new nail polish 'neon colors' Need to find, need to have!!
I'm loving...that I have today and Thursday off.
No plans but to take my dog in to get groomed Thursday.