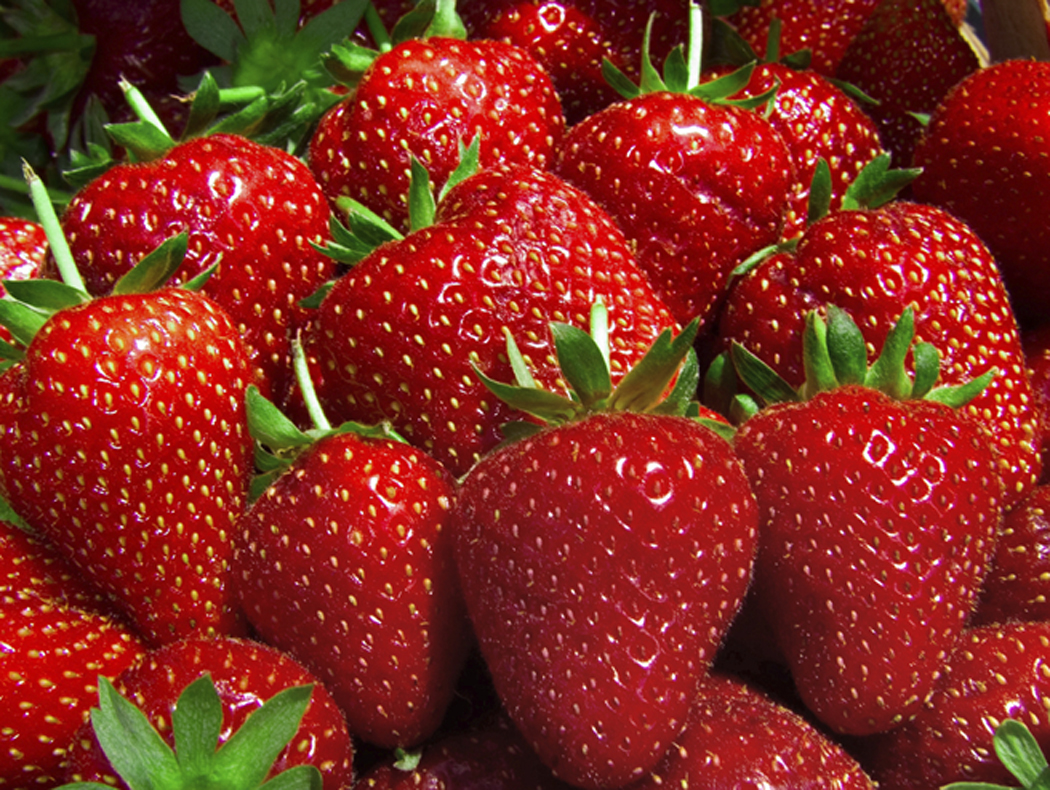 Yes it's that time of year again! Strawberry season!
I am super excited! There is a strawberry farm called Glendales that I go to every year with my Mom and pick a flat. I can't wait! Nothing beats fresh strawberries! Getting them from the store just isn't the same (though I bought some yesterday because they had some on sale for 2/$4)
Look at all the wonderful things you can make with them!!
(This year my Mom is going to teach me how to make strawberry jam)
Happy Strawberry Season everyone!!