Linking up for another 10 on Tuesday
1.) Loving the show Rookie Blue
I am addicted. Ordered the first season.
Probably should order the rest because I like it.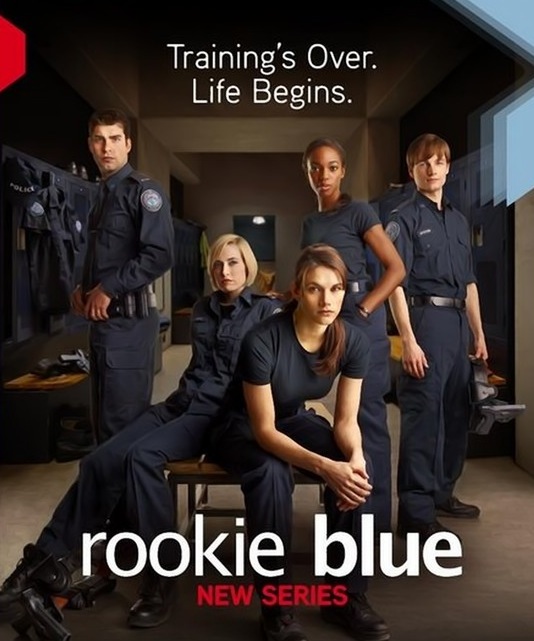 2.) The boss lady gave me some day lilies
Planting will occur tomorrow!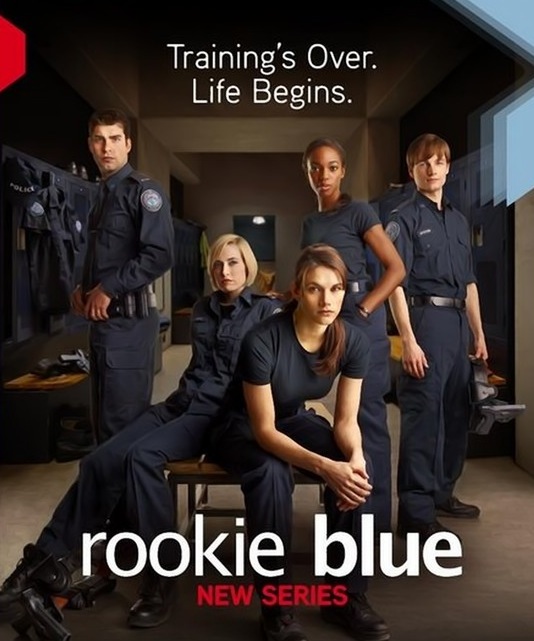 3.) Loving the blush I got in Aprils ipsy bag.
I try wearing it every day. BE a bombshell
4.) PLL is back on tonight!
Now what is in that trunk!
5.) Working 44 hours in 3 days this weekend.
Not cool but hey I will take the extra $!
6.) Renting Oz tomorrow from the red box
7.) Working on re building a friendship
8.) Blog Swap that I must participate in!
9.) These are sooo gooood!
Can't. Stop. Eating. Them.
Holly at wicked chaos is having a huge sale on never before worn nail polish! This gal is going to be buying some!