Came across this link up today.
Finish This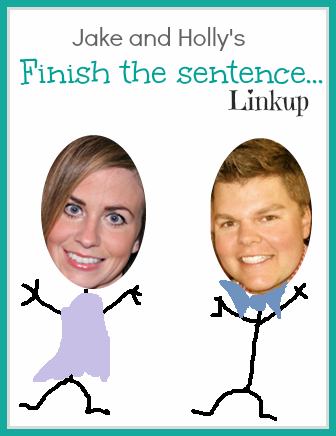 If I had one extra hour in the day... Sleep or read. Most likely sleep because that is one of my favorite past times!

I wish my name... was well, I'm not sure, I guess I am fine with Kate!.

I think anything chevron is... Wonderful! I love anything with that awesome zig zag pattern!

My last nightmare... was that I was framed for smuggling drugs in to the jail and giving them to inmates! Err, no!!

Sometimes...I wish I never had to work, like ever. That money was no issue, it just grew on trees, and that if you wanted to travel or go somewhere you could just hit a button and that would be it!

My last meal on earth would be... oh god, anything Chinese, mei fun noodles, creamy mac and cheese, cheesy potatoes.

I would much rather... be at home with my pups reading a book!

Mayonnaise... is what I put on my subs and sandwich's!
10 years ago, I didn't think... that I would be where I am today.
Selfishly... I would like to spend money tanning, and getting my nails done all the time.
My favorite show on TV right now... The Killing, dear god, who is killing all those girls! And Dexter, there is something up with that therapist I just know it!
And, George Zimmerman... It is what it is.