I'm Loving...

that this family below is coming for the weekend!
I'm loving...

that we found a place to get our lawn mower fixed, haha!
I'm loving...

TV show Rookie Blue, almost done with Season 2 and bought Season 3, currently recording Season 3!

I'm Loving...

my Iphone 5, it's addicting and I feel like one of
those annoying high school girls who is always on their phone

I'm loving...

that my books and cd's came in to the library today
I'm loving...

all the hard work that my husband and I have been
doing...this extra $$$ sure is nice! We actually have been saving
and spending some of it on fun stuff!
I'm loving...

that we bought a 20' pool. We are having the pool
people install it next summer. We plan on extending our deck out
around it. Plan on living in the bad boy next summer.
(Assuming it's not cold haha)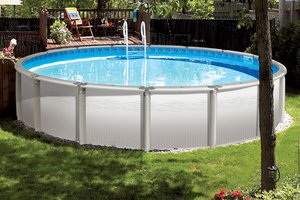 I'm loving...

that next weekend I have a weekend full of concerts
Hello Kenny Chesney, Goo Goo Dolls and Matchbox 20