1.) I am currently reading Amanda Knox's book.
Very interesting, I can't decide if I think she is guilty or not.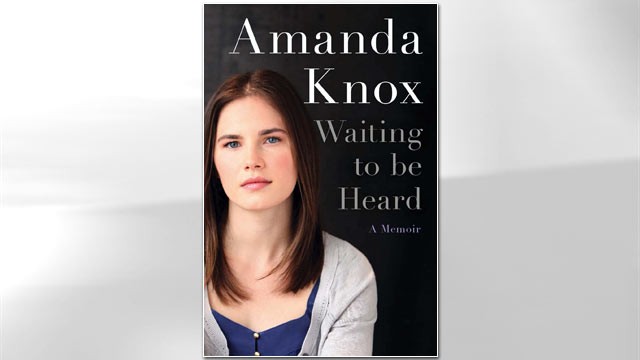 2.) I have started using Ulta's brand of foundation and holy amazeballs do I love it!
3.) OPI came out with their San Francisco collection and I have to say it's my favorite
It puts me in the mood for fall and I love all the dark colors
4.) My cousin told me about this app for the iphone called CoCoppa
It allows you to use different icon pictures for your apps.
All of my apps are very cute looking now and I have had a fun time changing them!
5.) Last night at work we booked in this drunk guy on a probation hold and he proceeded to tell me in his drunken stupor that he was going to kill me and my family. Um, no.
6.) I started watching Orange is the New Black on Netflix. Holy lesbianess! I didn't know!
haha. However, I am only on the 3rd episode but I like it!
7.) I read an article that Big Brother could possibly be pre determined/rigged this year.
If the winner is the one they say it is (Amanda) I will never watch this show again
and yes I have been watching it for many years now.
8.) I saw a preview for a new show starting this fall with Robin Williams and Sarah Michelle Gellar called The Crazy Ones Hope it's good
Ugh, like I need ANOTHER show to watch!
9.) I am going to the Miranda Lambert concert in October with the
bestie
and I am pumped!
10.) I am currently obsessed with Katy Perry's new song Roar
Yes I may sing at the top of my lungs to it on my way to work
Oh yes, I am a loud car singer
If you ever pass me, you may even see dance moves!