Happy Tuesday y'all.
Something exciting happened to me today.
I discovered QVC. I have never really watched QVC, or purchased something from there.
But at 5am this morning I made my first purchase and got to talk live to Kris Jenner!
Here is my purchase:
Yes I am in love with this beauty!
Kris Jenner talked to me live on QVC air this morning. And she was actually really nice! Although in the back of my mind I was thinking of this SNL skit
I was loving her outfit that she had on and am debating on getting the jacket she was wearing seen below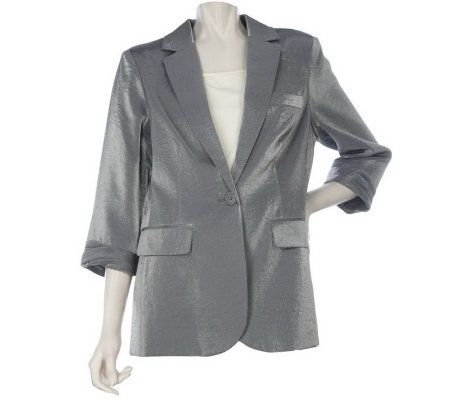 For some other exciting news, my cousin over at Aimless Translation and I are putting together a 'Makeup Blog Swap' together. So stayed tuned for that!!