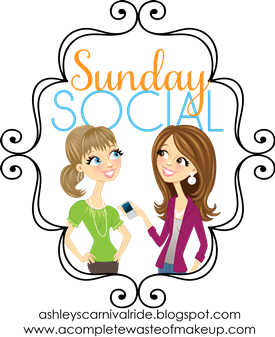 Good afternoon blogger friends!
I'm sitting on the couch catching up on the DVR (Watching Tia & Tamara, you know Sister Sister!) and drinking a glass of blue Gatorade!
This weeks questions:
Favorite handbag you've ever owned:
I have a bag similar to this and I love it! I try to rotate my purses often so I'm not always carrying the same one.
Daily essential in your purse or bag:
Must haves:
What's in your purse:
Gum
Ipod
Kleenex
Pens
Keys
Lotion
Ibuprofen
Tampons
Wallet
Nail Clipper
Garbage (lol)
Happy Sunday! Breaking Bad and Big Brother is on tonight...score!