Ladies. Please don't forget about the Wisconsin Blogger Get Together that I am putting together. I have had a ton of responses! So far it's looking like 8-10people! With more hopefully to participate!
Right now the location is looking like Wisconsin Dells as it is a central location...Time frame is looking like first weekend in October...however once I know everyone who wants to come I will send out a group e-mail to pick a date and time!!
Now for some fun! The Last thing I...
BOUGHT FOR MYSELF:
This little drink right here. (I am currently at Starbucks right now blogging because they knocked the power connection out at my house!) I totally recommend this drink! So refreshing and something different!!
GOT EXCITED ABOUT:
Putting together this Wisconsin Blogger Get Together. I see people in other states do it all the time and I wish that I could do it so I thought, hey why not?! And like I said I am impressed by the amount of responses I have received via e-mail!!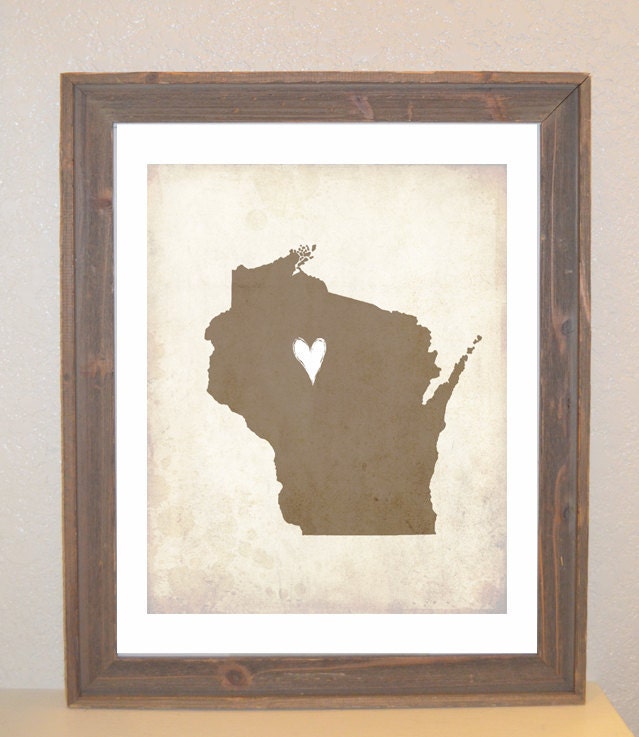 GOT SWAYED INTO BUYING ONLINE:
Girls. I am in love. I purchased this Orgami Owl necklace online. If you haven't heard of it go check it out. Necklace was a little expensive but since it has arrived I've worn it every day!!
Origami Owl Love
LAUGHED AT:
This website that Neely posted:
This made my day, click it!
Last thing Pinned on Pinterest:
Loved Doing:
I had a family dinner last night at my parents house. I got to see my brother who was home from the army. I also got to see my cute little nephew Henry. He may be the cutest baby I have ever seen!
Well that's it for today ladies! Hope your all having a wonderful week! (While currently at Starbucks a British family is sitting next to me and I am LOVING their accents :)