Well just like that the weekend has come and gone...why so fast? And why does the work week seem to last so long?!
Anywho's, this is what I did this weekend.
I was supposed to meet up with this awesome chic below but my husband asked if I could stay home this weekend since I have been gone the last 4...oops!
So Friday night we had date night and Brent and I went to go see the movie Argo.
I highly recommend this movie. As a lover of history I actually had no idea that this went on. During the entire movie I was biting my nails wondering if they ever got the hostages out. A must see and defiantly Oscar worthy.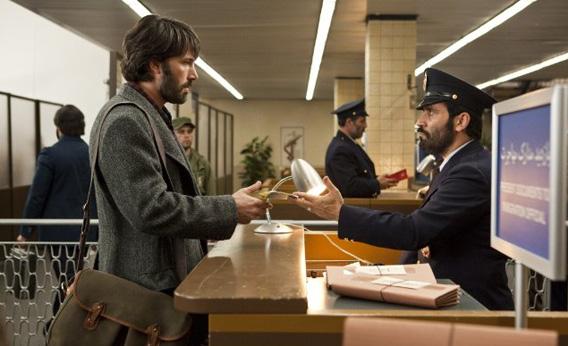 Saturday was full of shopping. And who's idea was it? The hubs. Yes ladies you heard that right. Brent asked me if I wanted to go shopping. As if I was going to say no?!
The mall was SUPER busy. It didn't help that the weather was ucky outside either.
I had to stop at Bath and Body Works and pick up some of these bad boys.

After that we went to this Pizza Place called Palitos and had huge slices of pizza together.
Sunday was Brent's football day. Although I love football the Packers weren't playing so I decided to spend the afternoon with my sister, niece, and Mom.
We made Chai Latte Cupcakes..they are to die for!
How was your weekend?